From Asia to America, Sony calls California its new home.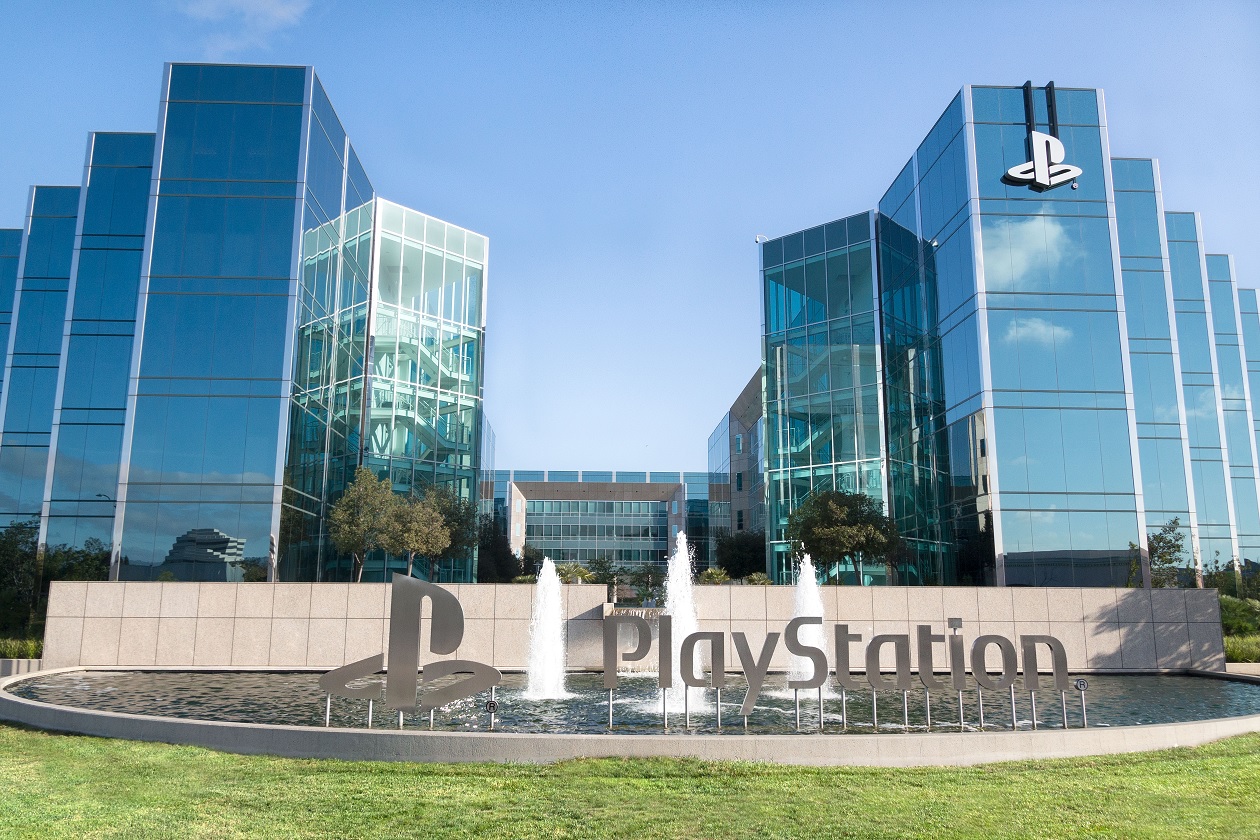 The geographical move also brings together the two companies, PlayStation and the PlayStation Network.
It was reported that the company plans to move its PlayStation international HQ to California from its old headquarters in Tokyo, Japan this year.
Users who are not located in Japan have become essential for the company's PlayStation, gaming network and overall entertainment enterprise.
The new company will be called Sony Interactive Entertainment and it comprises of two firms: the company that carries and expands hardware for the PlayStation which is Sony Computer Entertainment, and the company that runs the PlayStation Network which is Sony Network Entertainment International.
The new headquarters will be located in San Mateo and will be ready to do business on April 1st which is the first day of the financial year in Japan. Andrew House, PlayStation's current CEO, will retain his post and keep core business operations both in Tokyo and in London.
After the PlayStation console debut back in December 1994, Sony put the product on sale in Japan, making it the first country to have access to the console. The PlayStation was a success both in Japan and in markets worldwide.
The PlayStation's popularity abroad has increased considerably following its debut in 1994, and in late 2013 when the PlayStation 4 hit the market, it became the first console to launch in the U.S and Europe before its home, Japan. Overall profit for the PlayStation console hit 36 million earlier this year.